Impacting lives and communities in Ethiopia by multiplying and growing Christ followers.
M

edical Education and Care

Goal: Help people medically to open the door to unreached families and communities to be able to present the gospel.

Strategy:
- CHE (Community Health Evangelism) programs in villages
- Women's conferences/ Trainings
- Individual Medical Care as needed
2021 Action Plan:
- Provide medical education and care at ICS
- (1) One Woman's event with medical education
- Medical education and care consultations as needed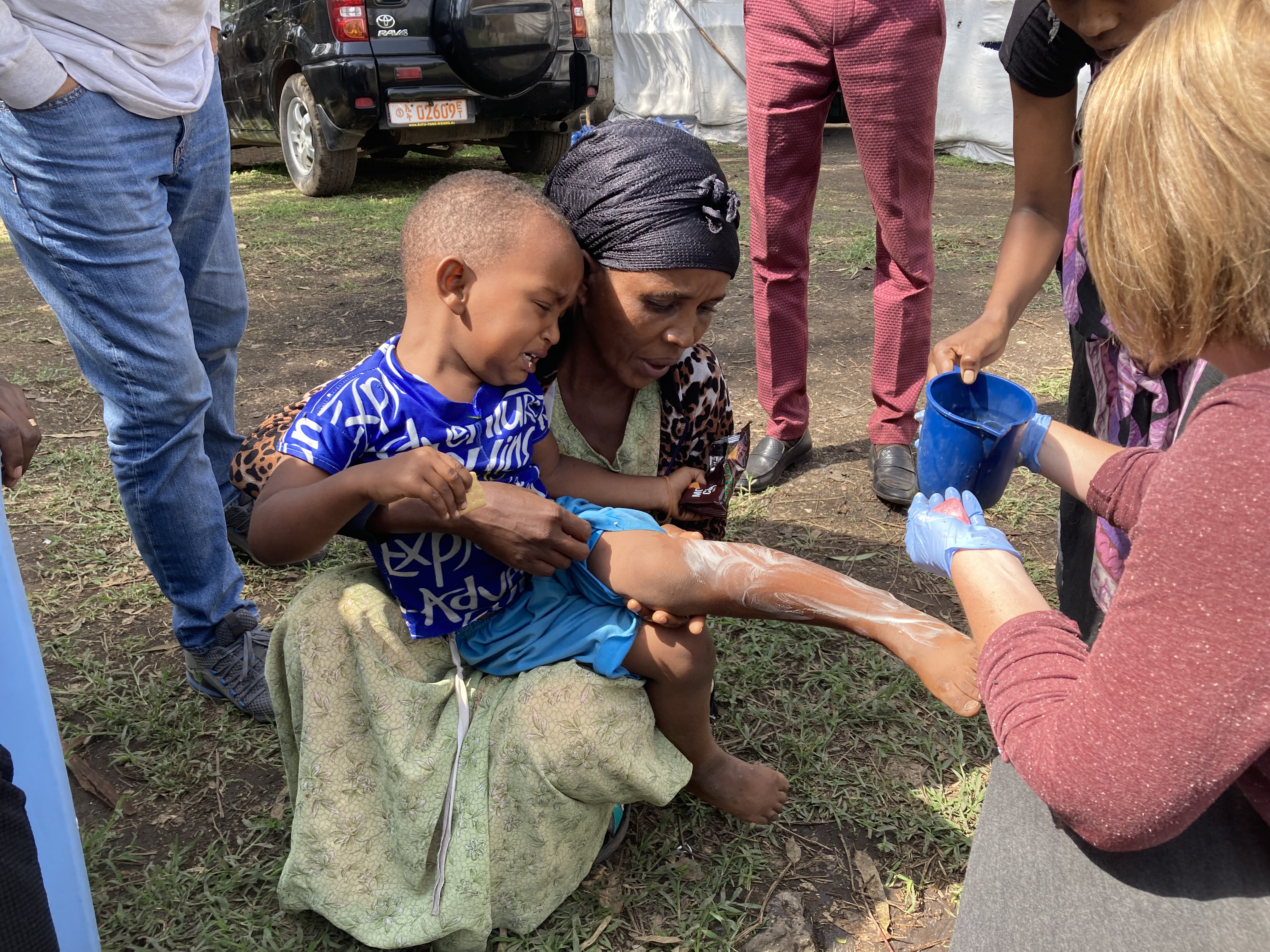 E

mpower and Train Leaders

Goal: Develop new relevant materials in which we can train church leaders to empower them to grow God's Kingdom.

Strategy:
Leadership Curriculum Development
Church/ Biblical Leadership
Church Finances
Management Skills
Delivery Methods
In-person trainings
Media Ministry: Podcast Lessons, Website Downloads/ Messenger Apps
2021 Action Plan:
Do two (2) church leadership trainings
Teach at four (4) conferences
Produce audio version of T4T Lessons
Do smart phone drive to deliver to pastors for media delivery
Convert Leading Like Joshua training to a bible school curriculum
Teach Leading Like Joshua bible school version to one (1) seminary class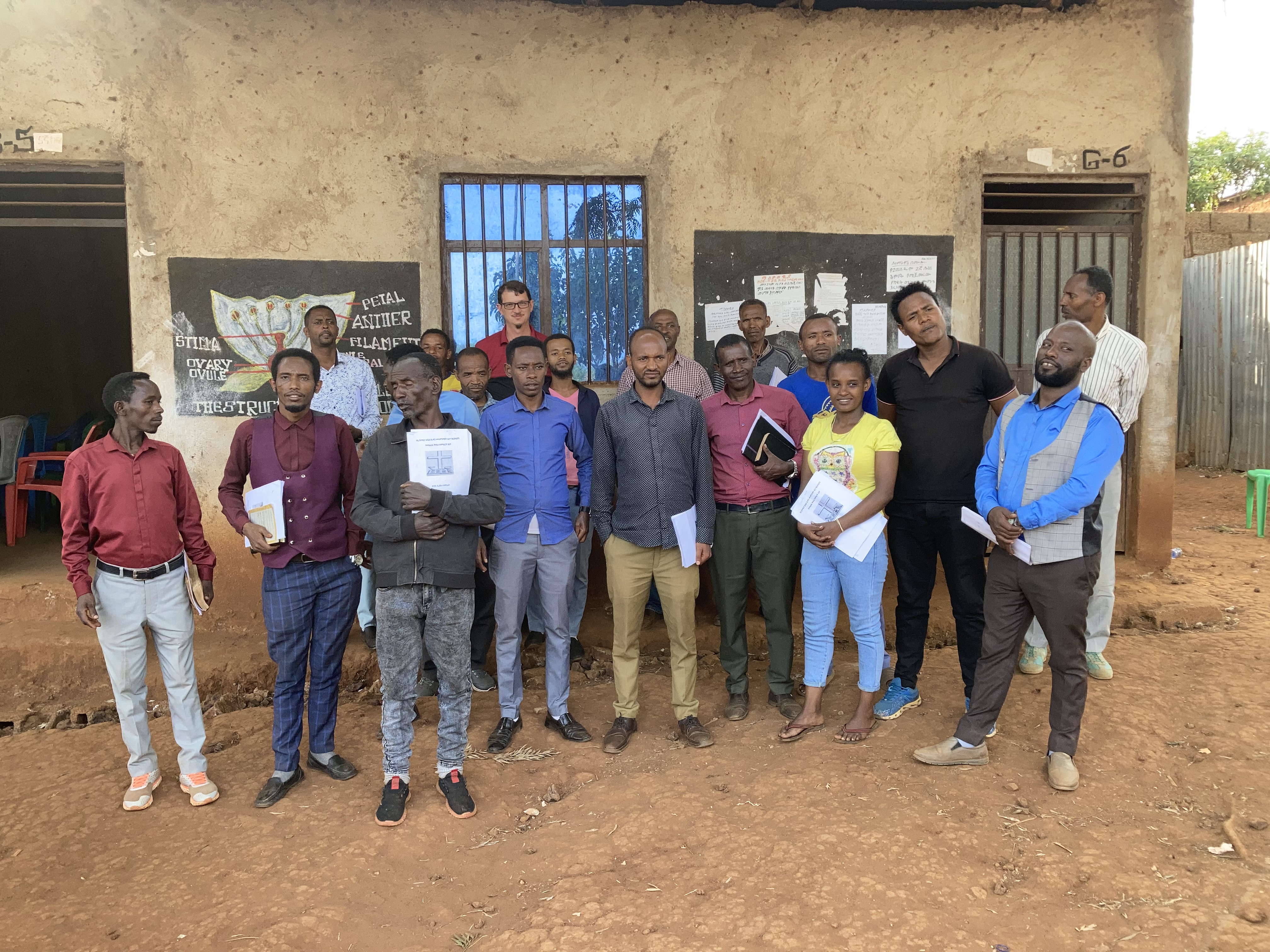 D

iscipleship

Goal: To teach nationals to obey the Great Commission and make fully devoted disciples.

Strategy:
Evangelism Training (T4T Curriculum)
Church Planting
Support Church Planters by providing temporary salaries, meeting places, and continued training and encouragement
Evangelistic Bible Study Curriculum
2021 Action Plan:
Produce one (1) church planter training podcast
Support ten (10) church planters
Make one (1) visit to each church planter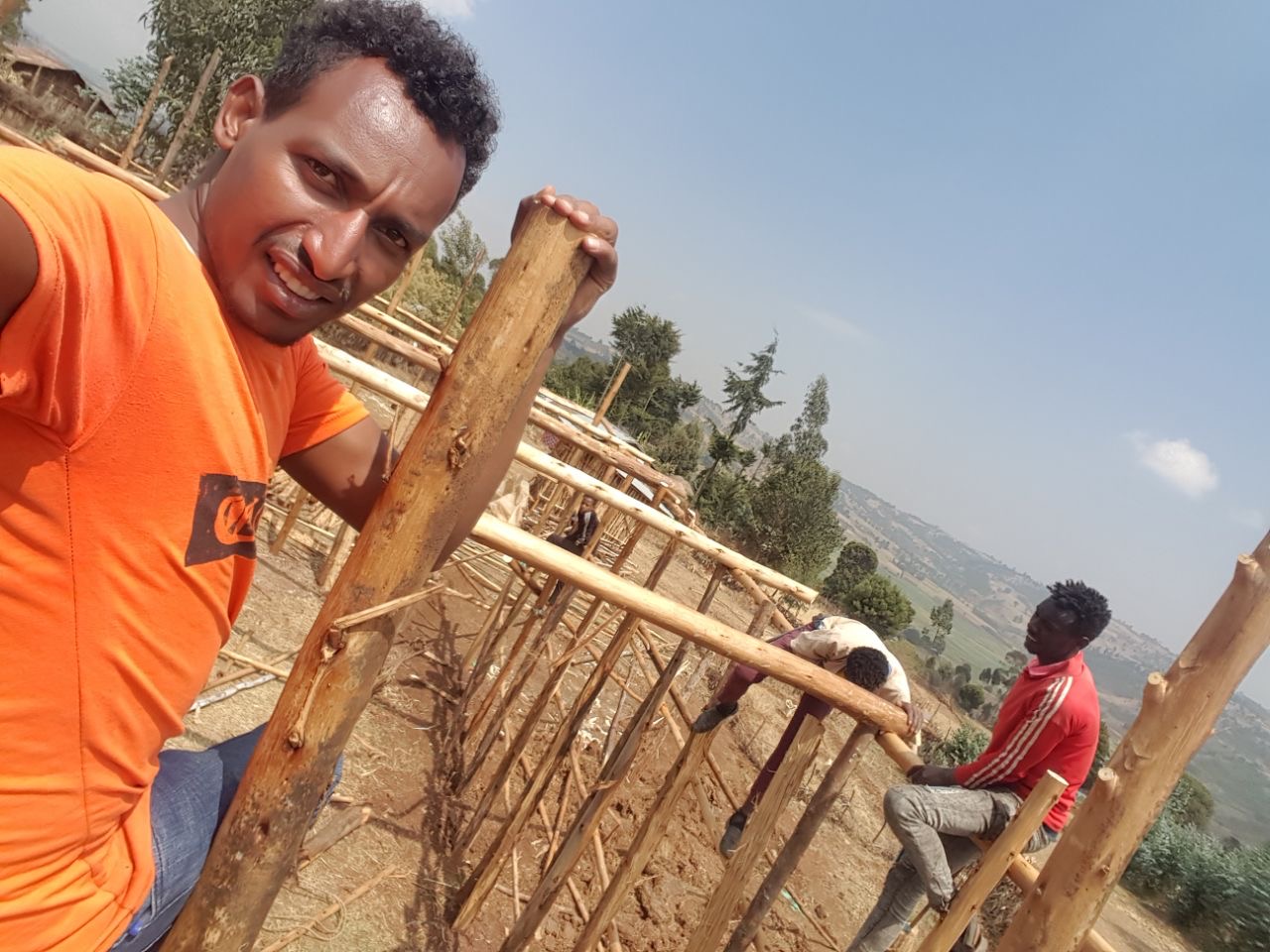 S

mall Groups

Goal: To train and lead the Ethiopian church to grow Christ followers in a small group setting.

Strategy:
Train church leaders on how to develop small groups in their cultural context
Develop small group study materials.
2021 Action Plan:
Produce church leader training on importance and method of starting small groups