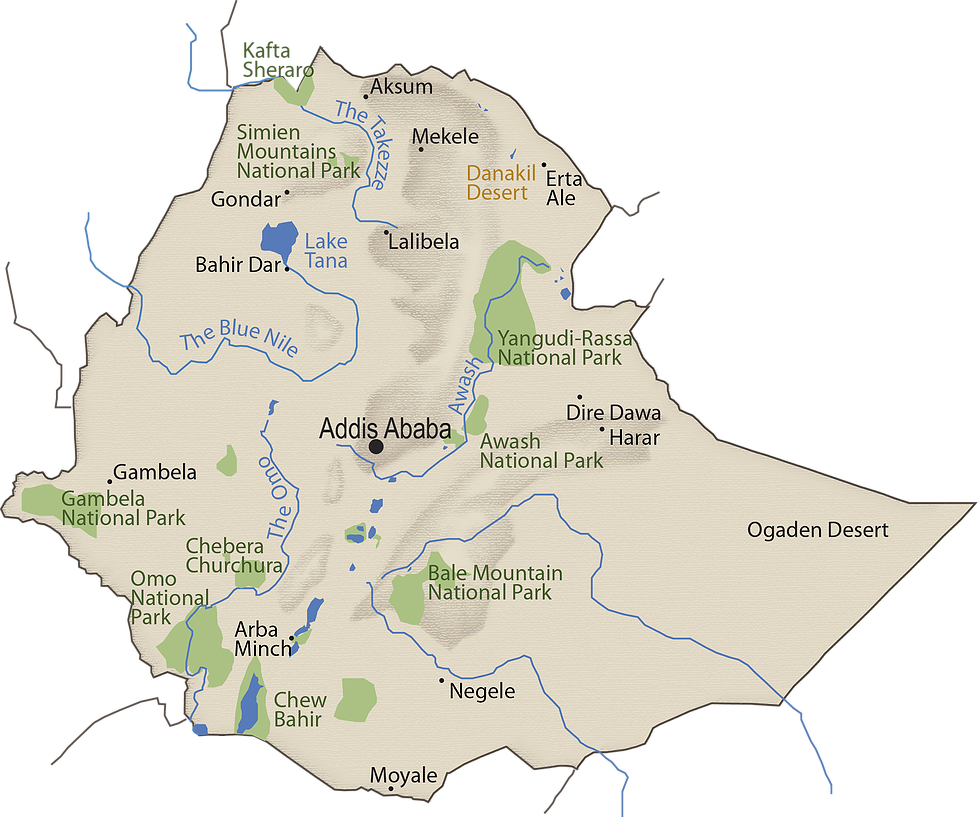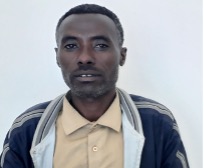 Abdisa
Is a married man with three sons (like the Haleys)! He grew up in the west part of Ethiopia and serves near his home area in the remote village of Tulu Lencha. He continues to share the gospel with people in the community as he leads a small church plant in the village. His church plant continues to grow as he is faithful to the work. Pray for his community to be transformed by his work.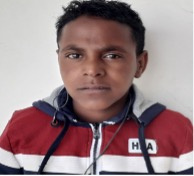 Agmas Aself
Agmas Aself Works in the Northern part of Ethiopia in a small village of Harego. It is a very Orthodox Christian area, and he faces much persecution. Agmas is a single man that came to know Jesus Christ as his savior by reading the Bible and faced very difficult persecution as he left the Orthodox church. They even tried to burn his house down! His heart is to help others come to know Christ. He continues to share with lots of people, but has a small amount come to believe. Pray for his work to be fruitful.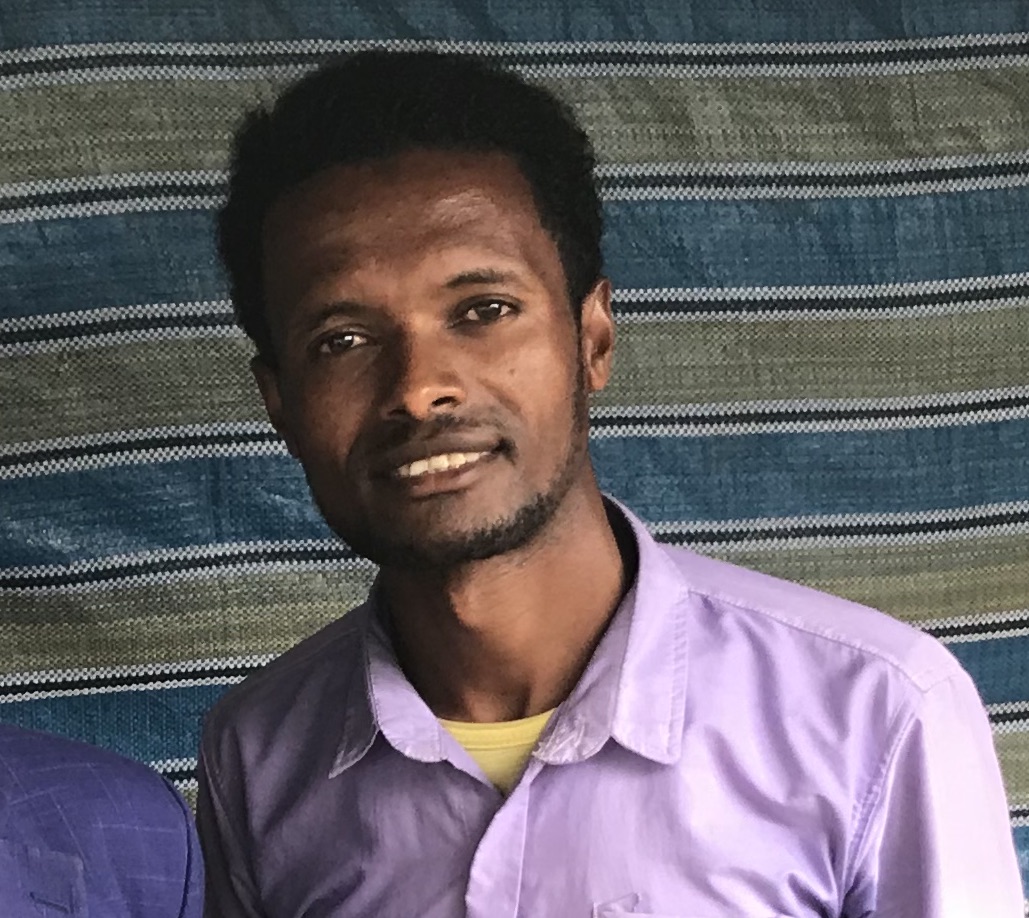 Habetamu Alemu
Habetamu Alemu- Is married with a little girl. He originally served in a small town of Sheno. As they desired to reach out to new places he traveled to a nearby village to share the gospel. This work was interrupted by the civil unrest so he moved to Gelege Kuyu where he started a new work that is growing fairly quickly. Pray that he is able to continue to find people of peace that are ready to hear the gospel of Jesus Christ.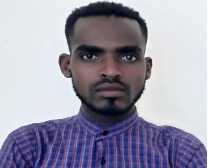 Dereba Desta
Dereba Desta is a single man who has been working in the town of Holeta. He is passionate about sharing in new places around the town and has started other house churches. His church plant is very successful and continues to grow quickly. He continues to baptize and train new believers to be fully devoted followers of Christ. Pray that his passion for the lost continues.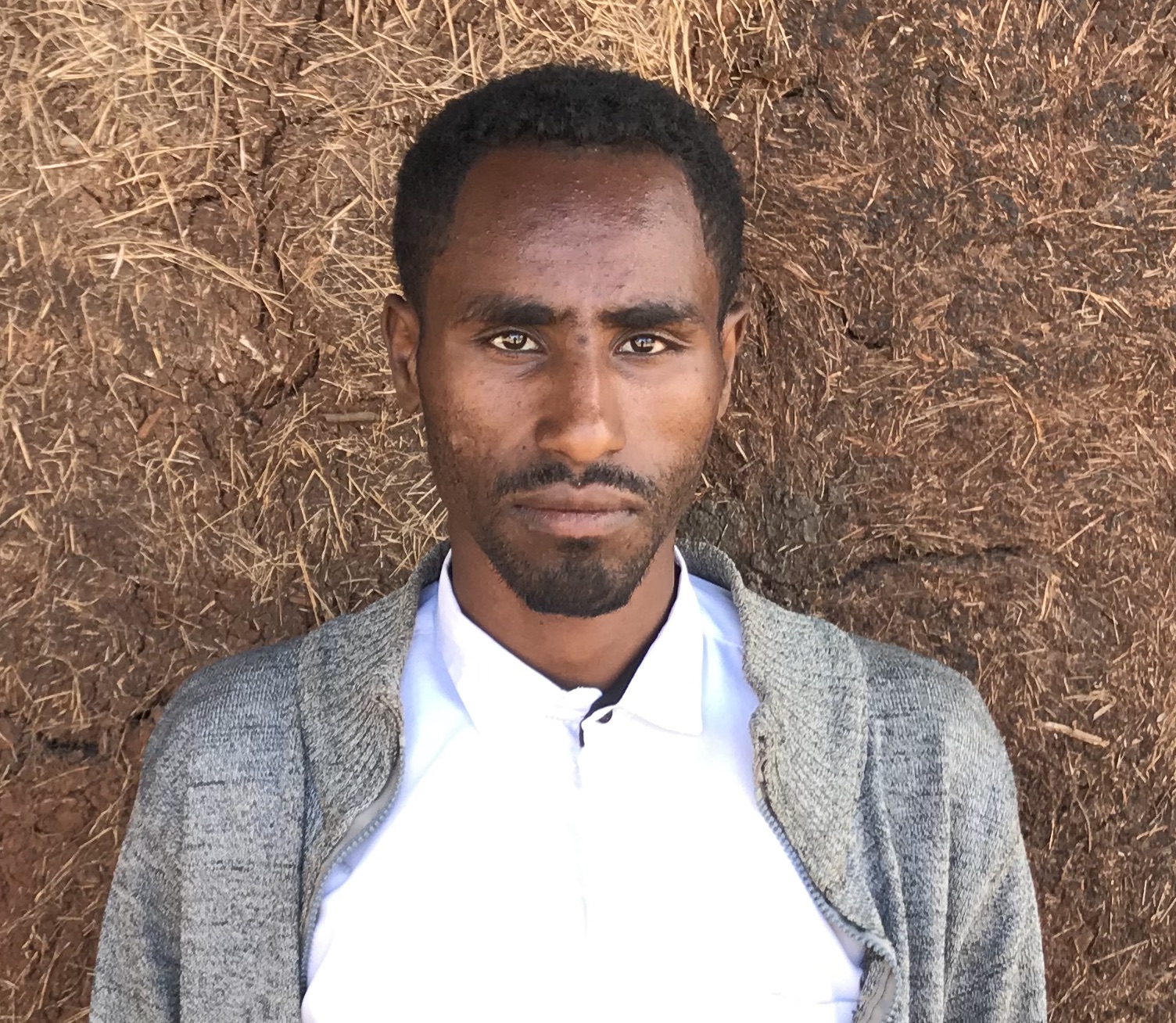 Teshale Bonesa
Teshale Bonesa is a single man who has been very successful in the town of Waliso. His church plant continues to grow in the little space they must meet. He continues to train new believers after they are baptized. Pray that he continues to make fully devoted followers of Christ.